Android operating System is the latest buzz among the folks. Everyday thousands of people opt for Android but everyone would not know all about it. Since many of you are first time Android users, it would be preliminary to know how to update the applications which Android is famous for. Apart from what video lesson can tell you, here's a step by step tutorial to guide you on using android on your phone in a way it should.
First and foremost thing is that you need to have an Android phone with internet settings or access to Wi-Fi service in order to access android market place. Ensure set the Google account by logging into your Google account on your Android phone. Then go to applications where you will find android market place icon. The Android market place is the home screen. Now you need to up next tap on Menu key which will give you four options namely search, My Apps, Help and Settings. Tap on the settings option which will show you two options of Notify Me and Do Not Notify Me on tapping Radio button.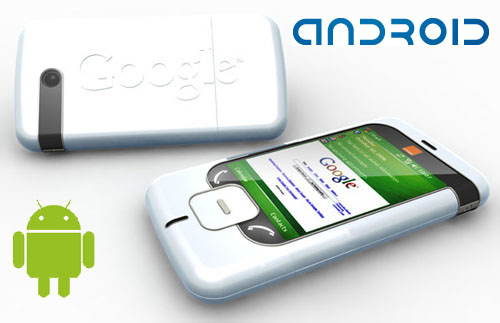 When you have chosen your preference means you have set the notifications than you will be notified automatically if your downloaded applications get any update. If any update arrives for the application that you have installed, you will see a screen. Now if you want to update any particular application you will have to choose individual application else you can choose to update all the applications simultaneously using "Update all".
The basic thing you need for updating Android on your phone is Internet connectivity in the form of GPRS or through Wi-Fi. This was easy way to update the applications automatically by selecting the notification. Additionally, there are various applications which keep a record on application update but this is no use as it will take additional RAM and can severely affect phone's performance since presence of an extra application will slow down applications.
Now since you have installed programs on Android phone, you would be looking forward if you could run the latest version of any program. Your Android phones allow you to know and make it simple for you to download and update any program on your device. This description would be helpful for you in making it easier for you to handle your Android phone. Really, it is not that difficult as you were thinking!