AT&T has announced that they will soon increase the monthly fees for mobile insurance. The increased fees will be applicable from the coming 4th October 2011. The company has charged $ 4.99 for one month and an additional non – refundable deductible price for the replacement claims.
The "almost introduced" insurance policy will bear a monthly premium of $ 7.99, which will be an additional cost to the non – refundable deductible. On the basis of the hardware the insurance policy will offer three tiers. Tier 1 items will charge $ 50 to replace while items that belongs to the tier 2 will cost $ 125 and the items of tier 3 will cost $ 199.
In this regard AT&T has also published a list announcing the eligible devices and their deducible prices. It must be noted here that the list does not contain any item that belongs to tier 3.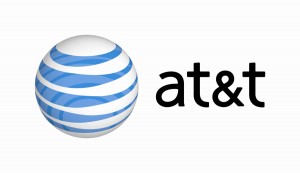 AT&T has assured its customers that their devices will be replaced by the next business day in most cases. The insurance policy will offer the coverage like protection against loss, theft, accidental damage and out – of – warranty malfunction. The demands will be fulfill by new or remanufactured device. Users will be able to cancel any time and they will get the prorated refund of unused premium.
9 to 5 Mac first revealed this story in July 2011, when they got an internal memo from the AT&T. The internal memo declared that the monthly rate of the mobile insurance will get hype on October 4th 2011. The memo that is advanced the next Tuesday's Apple iPhone media event by two and a half months, specially mentioned iPhone. It could be just a coincidence that AT&T selected a date to increase the mobile insurance monthly rate so far out. But it is not the case. Apple actually sent AT&T, its key launch partner in US, the heads – up notice about the next iPhone launching plan.