You shall be glad to know that from today the company of Googlehas announced to bring their new Instant Page Search Service, which will give you the complete benefit of selecting web pagesfrom search result without taking no longer time to be loaded.
So by building on the Instant Search Functionality Google has also declared that it will show the real time web results which you type from your keyboard on the search query, aside from that, this Instant Pages will now chosen your result immediately after clicking on the pages.
The entire service will work by predicting technique with the help of which a user will completely be able to choose result from the least as well as starting of pre load it as soon as the search result are being calculated.
To fulfilling this purpose Google has also declared to use your previous search history, aside from the 200 more searching algorithms, so now it is much more usual of ranking the searches through the relevance to your query.
Time Server Of Google
So by following this unveiling Inside Search Event in Mountain View, California, the company of Google also has predicted that this new feature will specially designed to save 2 to 5 seconds for every single time search.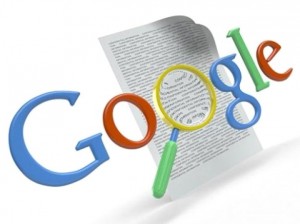 This Instant Pages Search technique are now rolling out in Google Chrome Beta, but the mobile users will not get the benefit at this time, though Google has promised to roll this service out in the mobile version from the coming week.
In an addition Google has also announced that in order to speed up your searching experience their voice and image search technology are now on their way of coming soon to desktop browsers.